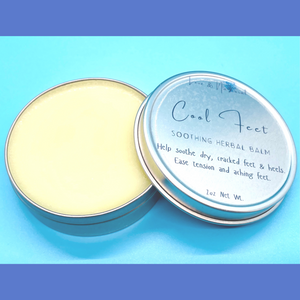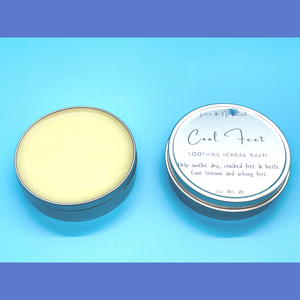 Customer Reviews
05/10/2022
Naweah A.

United States
I recommend this product
Exceeded my Expectations
I purchased knowing that the products were created with love out of necessity and that time and dedication would make it a great product. I was pleasantly surprised when it smelled amazing and f felt so good on my skin. My daughter loved it! Used product to the very end. Every last drop of (unicorn cloud) cupcake theme soap. And the foot balm (cool feet) I can't get enough of the eucalyptus scent and smoothness of my feet after use. Wow! I will be purchasing again very soon.
05/11/2022
Love & Natural
YESSSSS!!! This is exactly what we like to hear and we're so happy to exceed expectations! Thank you so much for allowing us to serve your skincare needs!